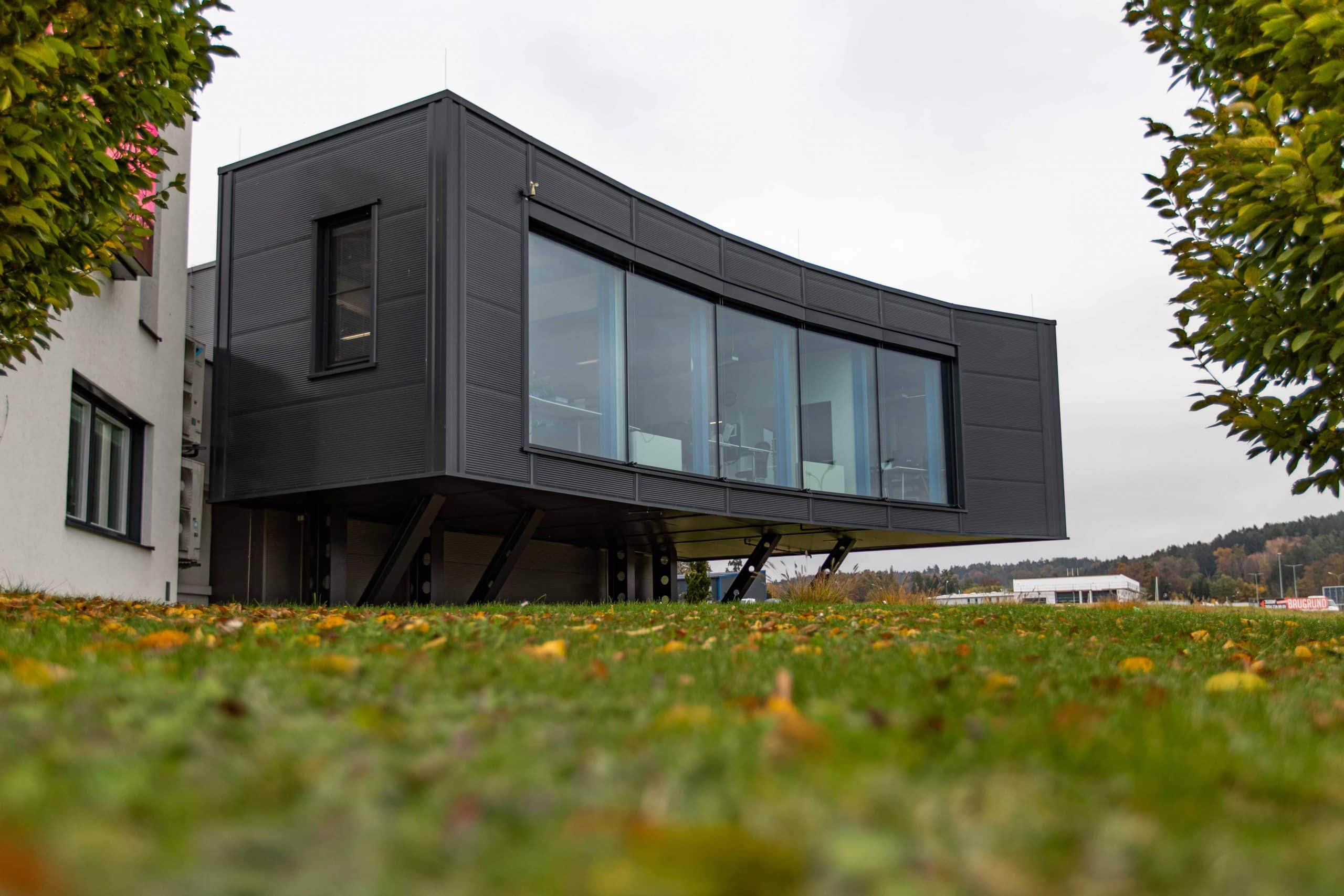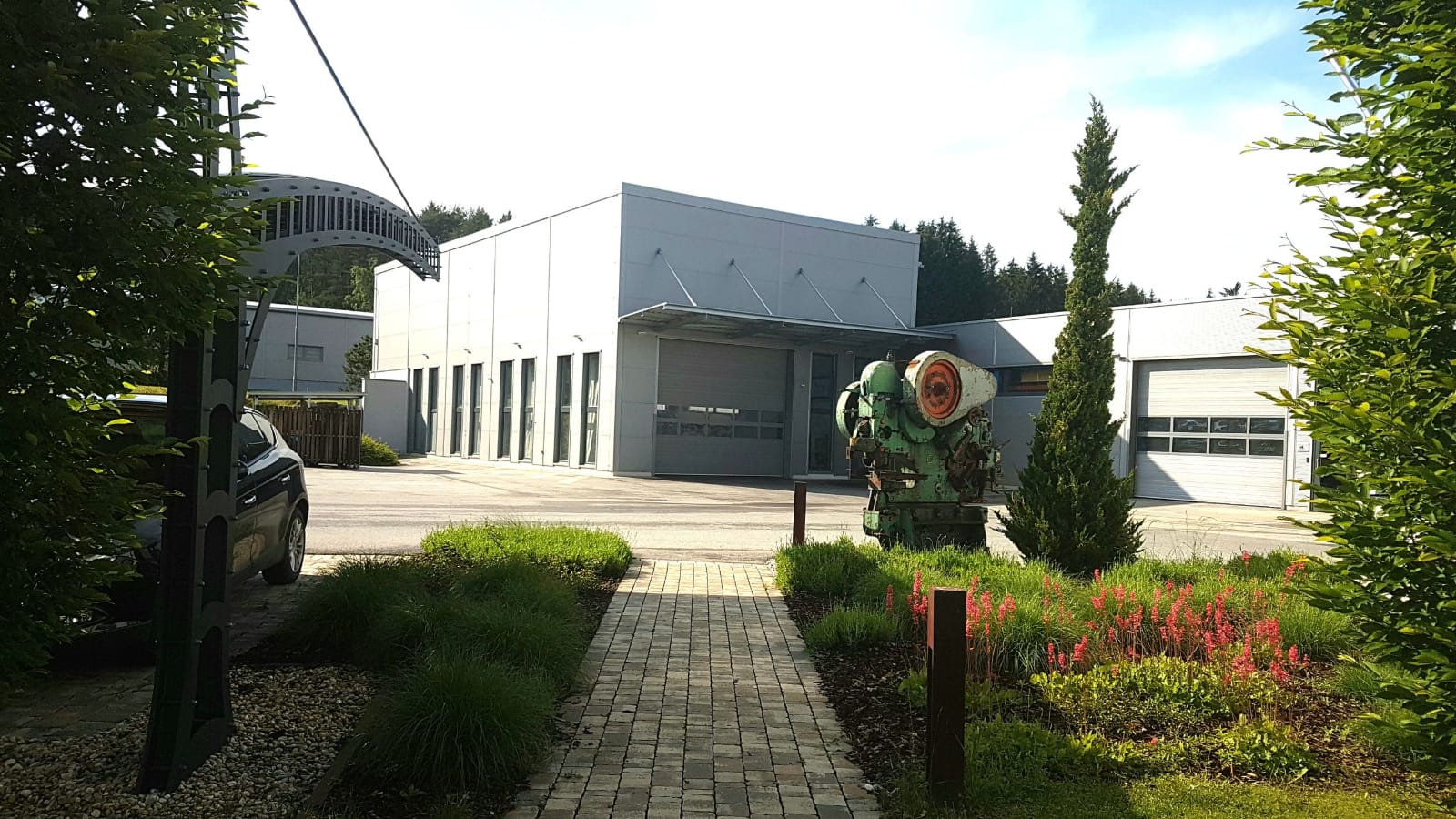 MTL

– General representative in Austria for the Italian company FICEP
Ciao & welcome to MTL!
We, Maschinentechnik Leveghi, represent the austrian general agent for the Italian company FICEP – the world market leader in CNC machines and systems manufacturing for steel construction and the forging industry. As austrian market leader in FICEP steel construction systems, MTL offers tailor-made solutions for small and medium-sized companies as well as for the largest steel construction companies in the country.
We have been responsible for the sale of new FICEP systems in Austria, Czech Republic and German-speaking Switzerland for more than 25 years and trade in used systems worldwide as well.
[my-instagram-feed user_id="17841453141677646" skin_id="3120" feeds_per_page="4" caption_words="25" cache_unit="1" cache_duration="days" load_more="0" links_new_tab="1" show_stories="0"]
Precision

for your next project
Send us your product request – we are your partner
New systems, used systems & service
Regardless of the system you need, new or a used one, we support you with our experience in finding the perfect machines for your company. Our job does not end with the planning and sale of a system itself. Our friendly & qualified team is there for you and is by your side with support, service, spare parts, software and training.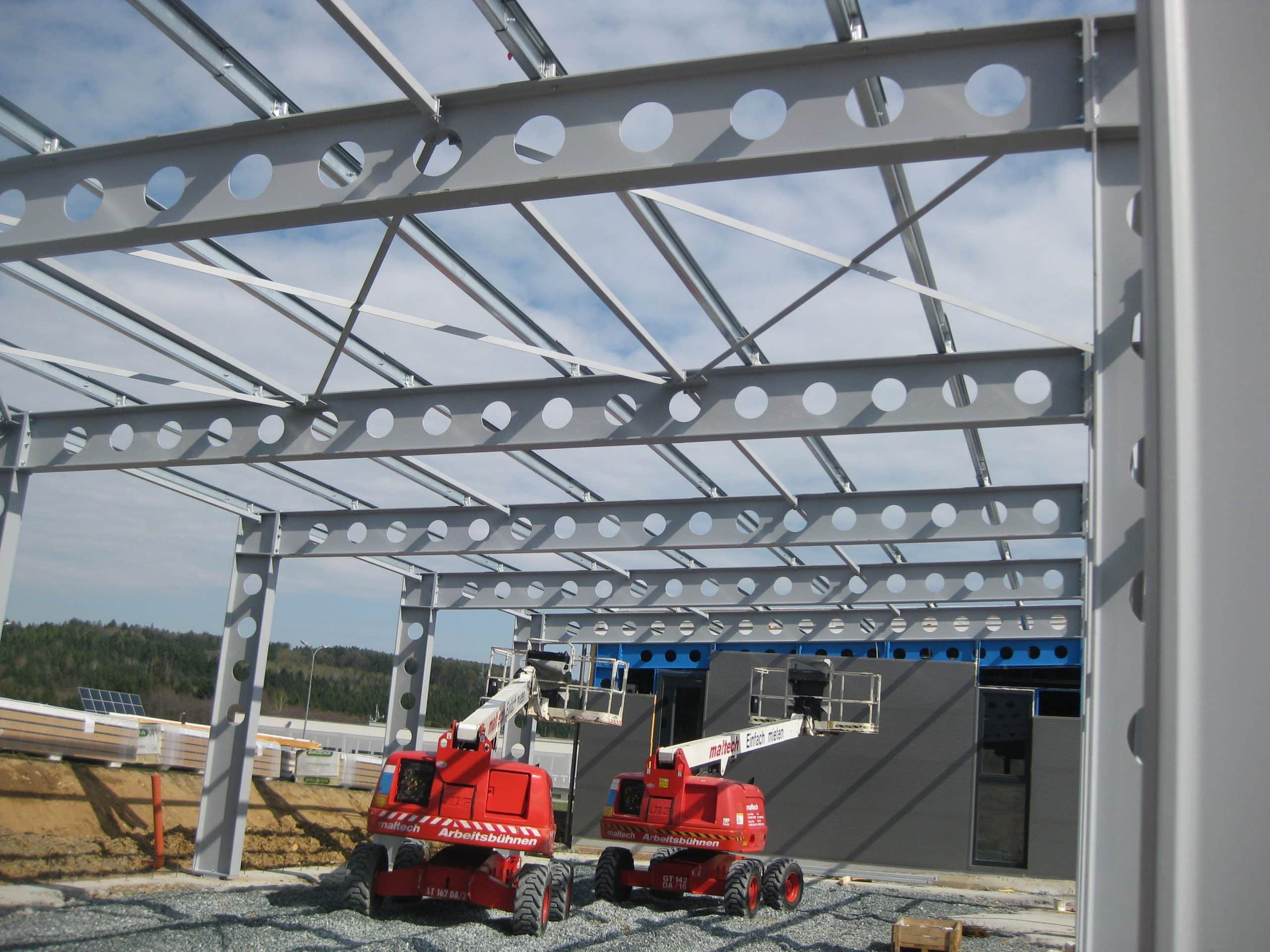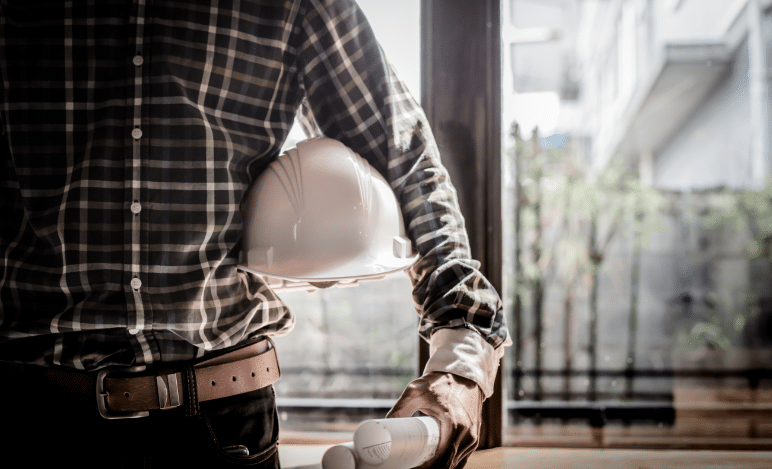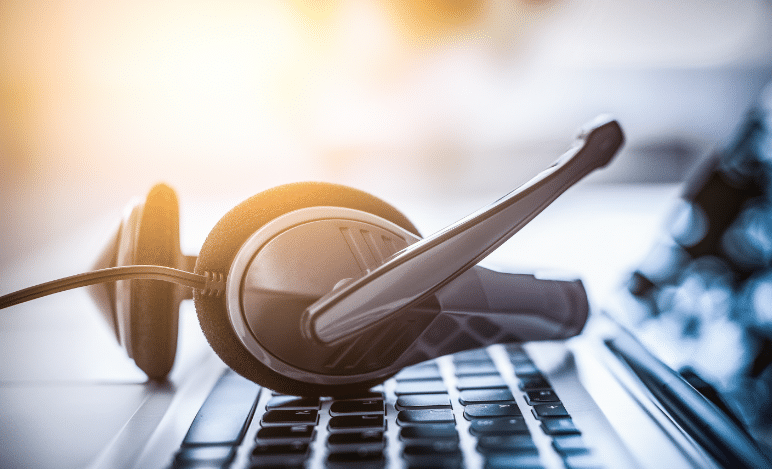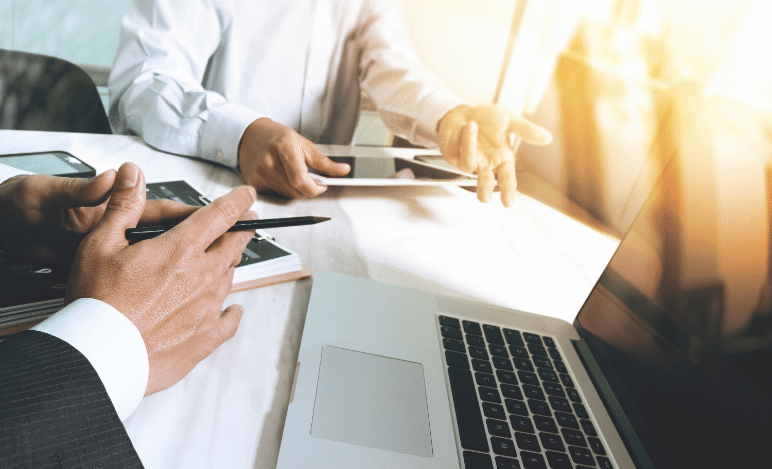 Our products

in one glance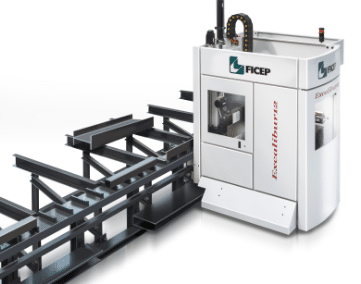 New installations
We trade in FICEP machines because we are convinced of the quality of FICEP products. The high quality standards that we …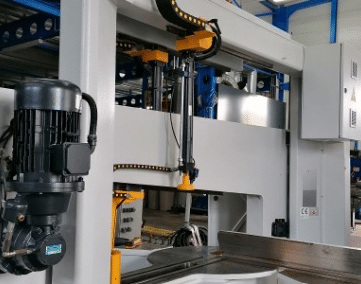 Used systems
In addition to our FICEP new systems, we offer you a second hand and demonstration systems in professionally serviced condition …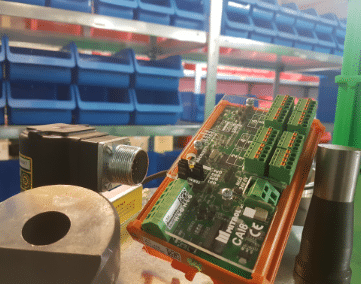 Spare parts
With the support of our modern automatic storage system, we are able to offer you the shortest possible delivery times …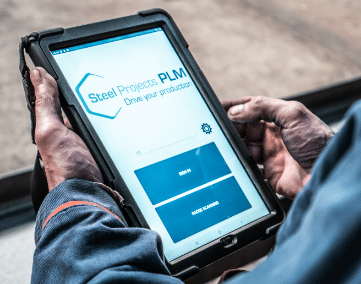 Software
Well-coordinated software makes the best systems even better. Together with our long-standing partner…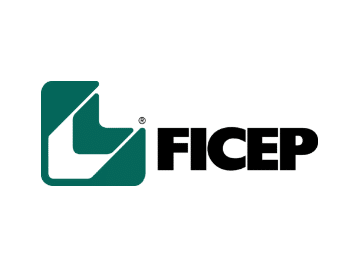 Ficep S.p.A.
Via Matteotti, 21
21045 Gazzada Schianno (VA)
Italy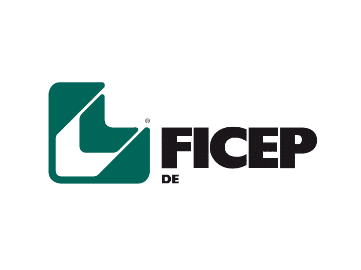 Ficep.de GmbH
Gronauer Hof 7
48527 Nordhorn
Germany
CUTLITE PENTA S.R.L.
Via Baldanzese, 17
50041 Calenzano
Italy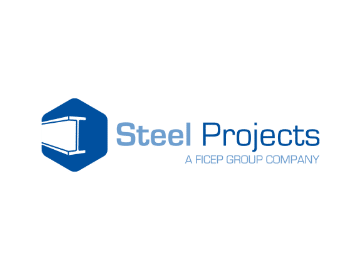 Steel Projects
Rue des Frères Lumière
38200 Vienne
France
Your technical
support hotline